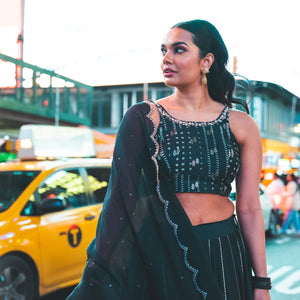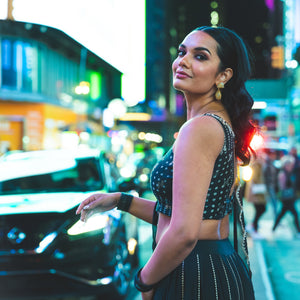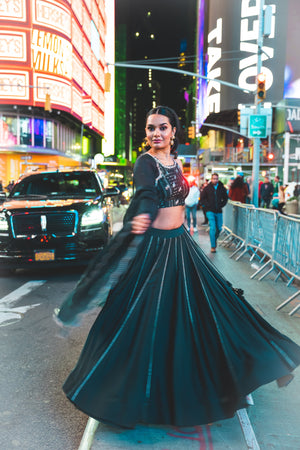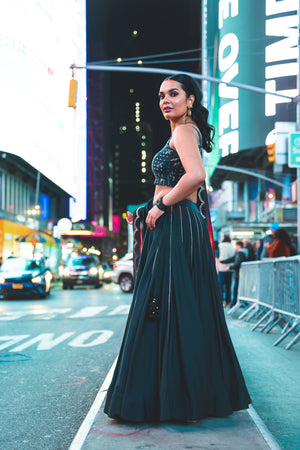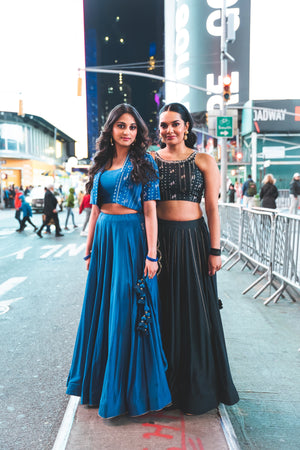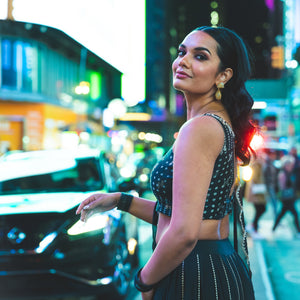 Indy Set - Zuhi RTS
Classic pure bandhej top with hand embroidered accents paired with our blended fabric skirt. The skirt has gota to enhance the flare. This outfit is perfect for an evening event.
***Please note this is made to order and will take 8-10 weeks for processing***
Outfit is offered in standard sizing for price listed.
The outfit does have the option to be personalized to your measurements and style. Please email riddhi@truptibhula.com for pricing